[ A GAY STORY - to the refe

rendu

m for LGBT in Taiwan ]
Motion graphics: Redic Hsu
然而關於同志議題,我心裡很確定,我相信這件事情是良善且正確的。為此我也希望能貢獻自己的一己之力,因此在看到歐馬克發起的挺同募資以及他的"我的同志故事"後,我決定用一個周末來為其製作一支動畫。
I made this in a weekend for LGBT rights.
This motion graphics is based on an audio ad which is released by an Taiwanese DJ called Marc Orange. We want to advocate the LGBT rights through these promotion. Though we failed in this referendum, but we will keep fighting for LGBT!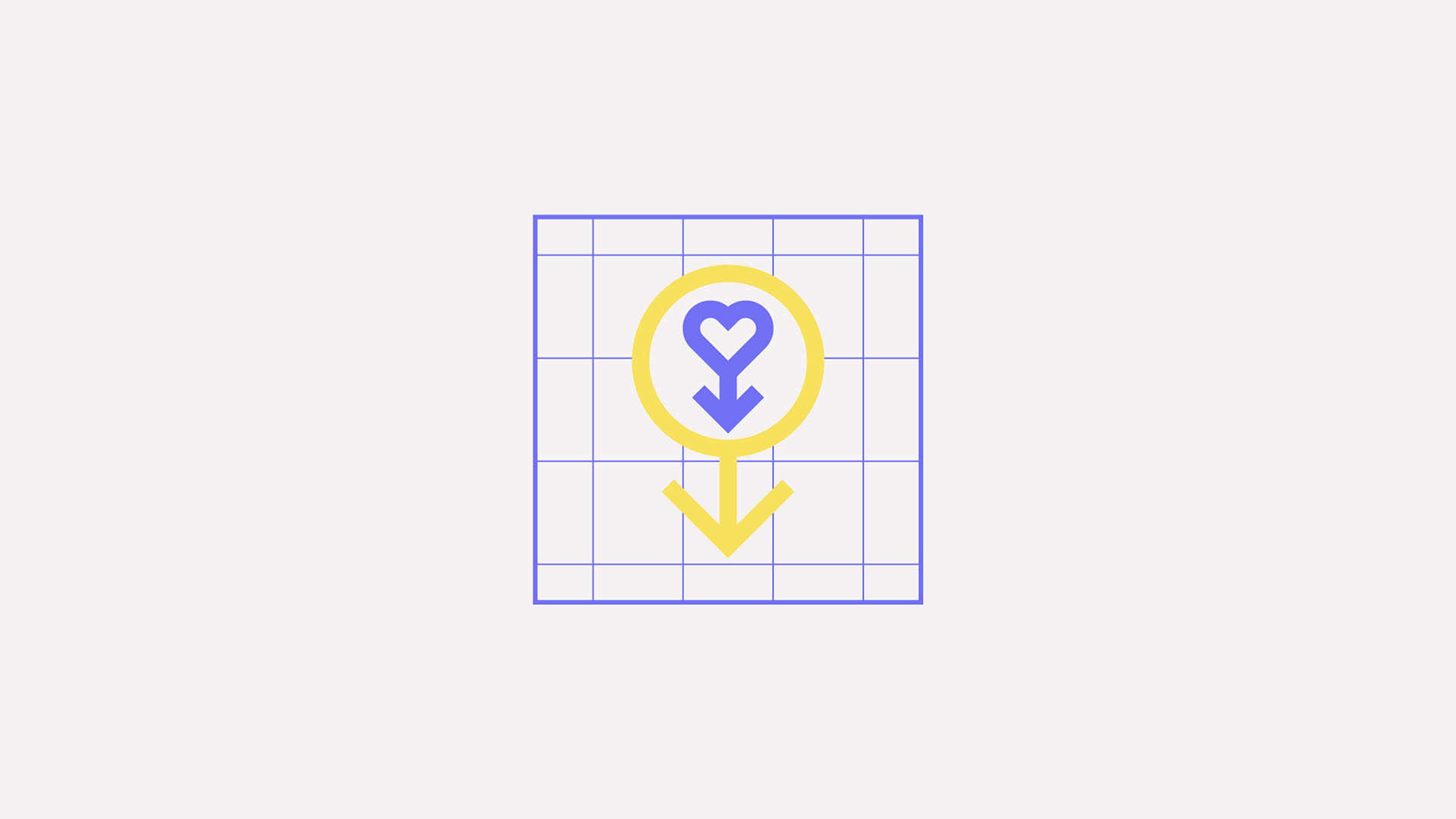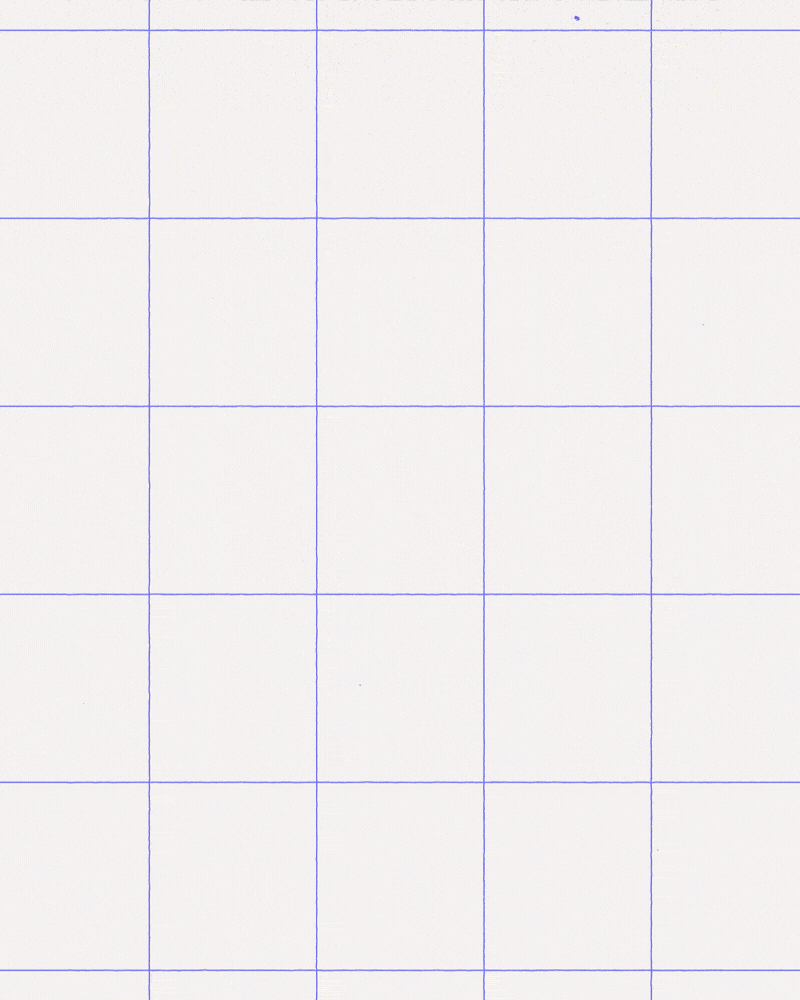 我避免使用刻板印象的顏色來去做性別的對應,因為"刻板印象"本身正是我們試圖挑戰的框架,所以我讓顏色對應到其他觀念上。我也希望"動態"本身能承載資訊,而不僅僅透過圖像來表達,像是這邊就用了兩種出場方式來表現不同人物的"個性"
In the aspect of design, I try to avoid the elements based on stereotype, like using blue and red to represent male and female. I also try to make motion meaningful, like these two male symbols, I use different way of appearing to tell the different personality.